Plumbing Tips to Keep In Mind to Prevent Leaks & Mold- Residential Buildings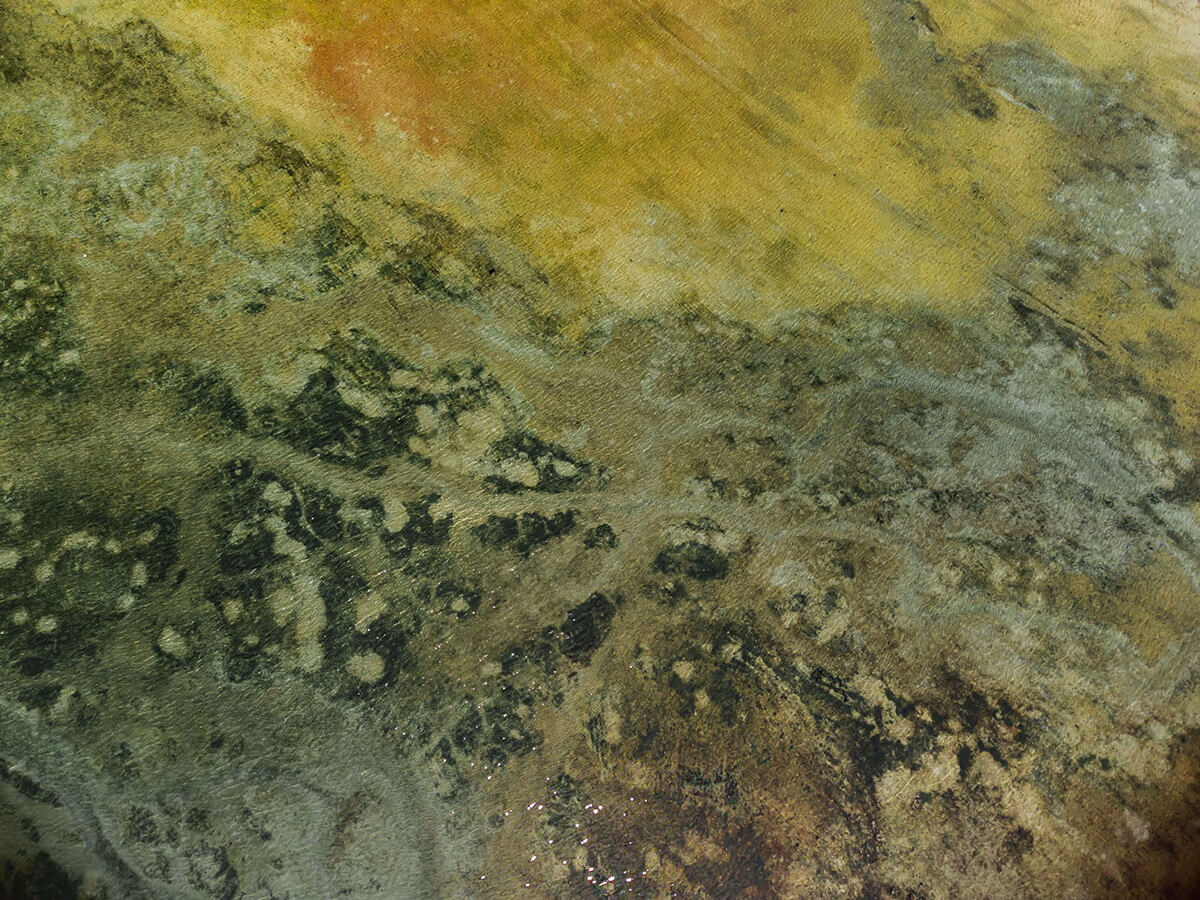 Preventing leakages, moisture, or humidity in the house is essential in mold prevention. However, a plumber must be your first point of contact for any water leakage. Being cautious in a few crucial places may make a huge impact. Mold may begin to develop only a few hours after water saturates carpets, furniture, walls, or other items. Mold development is a danger in your house unless you frequently check for humidity.
We are all worried about hearing water leaking in the building, noticing a consistent leaking that has created a pool on the ground, or seeing a new moisture stain on the wall. It's an indication of a water leak. When water is left on a floor or wall for an extended period, the humidity creates an ideal habitat for mold development.

How to Prevent Leaks & Mold?

Controlling moisture can help you keep mold away from your house; according to the EPA, the leading source for mold growth is an HVAC system. As per the EPA, mold has much more staggering effects indoors than outdoors. In addition, indoor space pollution levels are more significant in certain situations. It is the most malignant concern that may impair the purity of the air in your house.
Mold may grow in wet environments such as:
Crawlspaces
Bathrooms
Kitchens
Basements
Following are a few plumbing tips to get you started. Talk to your plumber about further suggestions depending on the mold situation in your house.
Fix the Leakage

The fact is that if the leakage is not correctly fixed, moisture may tend to accumulate. When the water leak is not completely dried and cleaned, it may ultimately cause mold to develop on the wall and in different places of your house. Contact an expert plumber in Southern Maryland to fix the leakage.

After the leakage has been fixed, you must inspect the place frequently for the following several days. When you find symptoms of water again, contact your plumber since there might be another leakage or other drainage problems. Inspect any musty odors as well, since this might indicate that mold is forming, and you have to identify the cause.

Pump Out the Excess Water


You should turn off the primary supply valve to the home and then begin mopping up all the water. Switch on a drain pump machine or wipe off the water leak. The objective is to get the region as dry as feasible.

Improve Circulation of Air


One of the main reasons mold forms in damp locations is because they lack enough cross ventilation to dry out completely. Try whatever you can to improve airflow in the space where the leakage is located. It will allow the area to dry out and prevent mold development.

Most people use heaters or fans to reduce humidity levels, especially in bedrooms or usually locked up portions. Building's basement also tends to accumulate humidity; therefore, you may want to investigate other solutions to dry the room out, such as the following procedure.

Use a Dehumidifier if Needed


If improving airflow is impossible or very partially doable, try installing a dehumidifier in your house. A dehumidifier system will draw humidity from the atmosphere and store it, enabling the room to dry. Try to drain the dehumidifier regularly to prevent it from leaking. Furthermore, use the dehumidifier to ensure it's entirely dried out to avoid mold development once completed.

There are many different types of drying systems available, and you can pick one that would be efficient depending on the size of the bedroom. If you are still unsure which dehumidifier will be better, get in touch with an expert to help you out!

Restore Any Affected Areas


Once a leakage has been fixed, and the moisture has been gone, the structural components are also in threat. It's particularly true with drywall. As a result, you wish to have the affected drywall removed and rebuilt. It can help you prevent mold development, especially if the drywall has been moist for a long time.

Try utilizing mold-resistant new components when restoring damaged items. It will aid in reducing the likelihood of mold development in the place where the leakage happened. When you have a leakage, get your mold restoration service by an expert and implement these guidelines to limit the possibility of mold spreading in your house.

After cleaning and drying the accumulated pool of water, your office's or home's indoor air quality might be the least of the concerns. Failing to eliminate infected items and control humidity and moisture, on the other hand, might pose substantial long-term potential health problems. Bacterial spores such as bacteria, viruses, and mold grow in excess moisture and damp objects. It may spread illness, create allergic responses, and destroy things.

Properties that have been badly affected by excessive water leaks should be inspected for sturdiness and restored by 911 restoration Southern Maryland. We have skilled mold removal professionals all across the nation; call us right away to begin the operation of restoring your home to a pre-loss state.